The Sjögren's Walkabout is a national awareness and fundraising event that takes place in cities across the United States. The family-friendly event focuses on providing awareness and education of Sjögren's within the local community while helping to raise money to further Sjögren's research and awareness. The event also provides the opportunity for patients to connect with other patients and for family and friends to learn more about Sjögren's. Many of the events include a health fair which invites local non-profits, health care professionals, wellness centers, local partners and event sponsors to participate. The Walkabout is also a celebration of the fundraising accomplishments of our teams and individuals and an invaluable way to address the seriousness of Sjögren's.
*Additional Events will be announced shortly
November 4, 2017
Embarcadero Marina Park North, San Diego, CA
Thank you to our National Walkabout Sponsor:
---
Raise $30 and receive a Walkabout T-shirt
To receive a t-shirt, all fundraisers must attend the event, turn in their own fundraising form and have raised or donated $30 or more.
---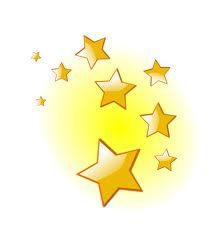 Thank you to everyone who achieved our Sjögren's Star Status by raising over $1,000 for an SSF Walkabout!
---
If there is already a Walkabout in your area and you would like to get involved or you want to start an event in your area, contact Ben Basloe at the SSF at (301) 530-4420, ext. 207.
If you would like to make a donation to support a Walkabout or if you know of a company that may like to sponsor an event, please contact us at the Sjögren's Syndrome Foundation office at (800) 475-6473.