Join the fun & help increase Sjögren's awareness!
SSF 2017 Event Calendar: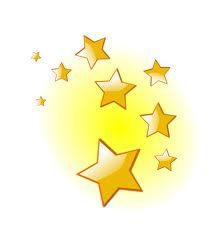 Click Here to view our 2016-2017 Sjögren's Stars
Thank you to everyone who achieved our Sjögren's Star Status by raising over $1,000 for an SSF Walkabout!
Fundraising Incentive: Raise $40 and receive the Walk for Sjögren's T-shirt

All fundraisers must turn in their own fundraising form, and have raised $40 or more to receive the T-Shirt!
If there is already an event in your area and you would like to get involved or you would like to learn about starting one, please contact Kisha James at the SSF at (301) 530-4420, ext. 218 or email kjames@sjogrens.org.