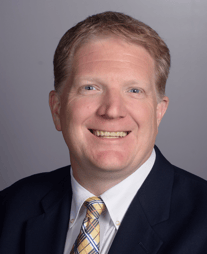 This April is Sjögren's Awareness Month. Each day of the month, the Sjögren's Syndrome Foundation (SSF), will be using one or more of its social media channels to educate people about Sjögren's, an autoimmune disorder affecting more than 4 million Americans, with an estimated 2.5 million patients currently undiagnosed.
Please consider further supporting our efforts by using your social media channels to follow, like, share, and comment on some of the SSF's selected posts and using the #ThisIsSjögrens hashtag!
With your added support, you can help shine a light on Sjögren's to ensure greater awareness and understanding of this disease and help patients get an early diagnosis and proper treatment that may prevent serious complications and greatly improve their quality of life.
Thank you,

Steven Taylor
Chief Executive Officer